Avoid Catastrophe At Your Lubbock, TX Home With Surge Protection
Texas ranked #2 in the country for lighting strike-related insurance claims in 2019. The Insurance Information Institute also shared that Texas was tied for the most lightning-related deaths in 2019. What does this mean for you? If you live in our service area, you should consider a surge protector and lightning arrestor to protect your home, professionally installed by the experts at Hart Heating & AC. To schedule an installation for your home, call  806.795.1207  today - and protect your valuable appliances and devices with a whole home surge protector!
Why You Need A Surge Protector
There are many reasons you should consider getting a surge protector, including:
You experience frequent power outages in your area.
You want to protect your expensive appliances.
You want your devices and appliances to last longer.
Having a surge protector installed can greatly reduce the risk of your appliances experiencing strong electrical surgest that could wear them down over time.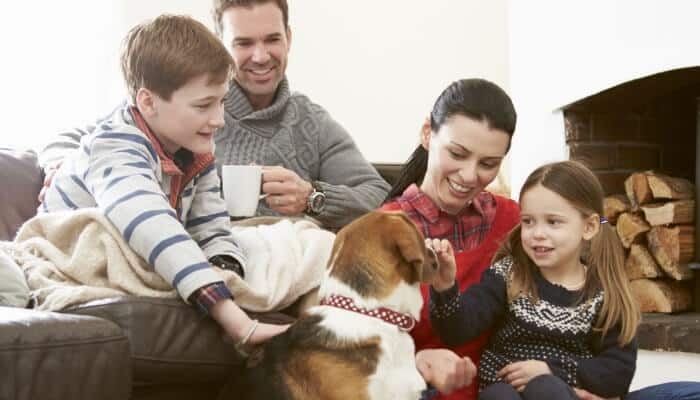 How Does A Whole Home Surge Protector Work?
A surge protector works in a way that enables regular electrical currents to pass through while preventing strong surges or spikes in power to reach your valuable appliances. It is usually placed right by your main circuit panel to make sure that your electrical systems are protected at their main source of power. A whole home surge protector is an invaluable investment because it can protect all of the appliances in your home from strong electrical currents.
All Of Your Electronic Devices & Appliances Could Be At Risk
A lighting strike won't just damage the laptop, tablet or TV you have plugged in. A major lightning strike near your or on your home can ruin appliances, start electrical fires and ruin your home wiring. The average claim for lightning-related damage in Texas is over $15,000. Save yourself time and stress by protecting your home or business with a surge protector and lightning arrestor!
Take Advantage Of The Benefits Offered By A Whole Home Surge Protector
When you've got a whole home surge protector installed, your electronics are protected, your home is defended and your appliances will enjoy a longer operational lifespan. When a power surge hits your home while it's unprotected, you could spend hundreds if not thousands of dollars replacing everything - but with the surge protector installed, you'll rest easy knowing everything is secure. To schedule your installation, contact us online or call  806.795.1207  today!