Improve Your Lubbock, TX Home's Overall Comfort With A Whole-Home Humidifier
Have you noticed the air inside your home is too dry? Are you experiencing symptoms of overly arid air? Are your home's wooden features or furniture showing signs of damage? While it is commonly known that too much humidity can be harmful to you and your home, too little humidity can also pose an issue. If you have noticed these problems with your home's indoor air quality, you should think about getting a whole home humidifier installed to keep your home at a comfortable and healthy humidity level. To get a humidifier installed in your home, give us a call at  806.795.1207  today!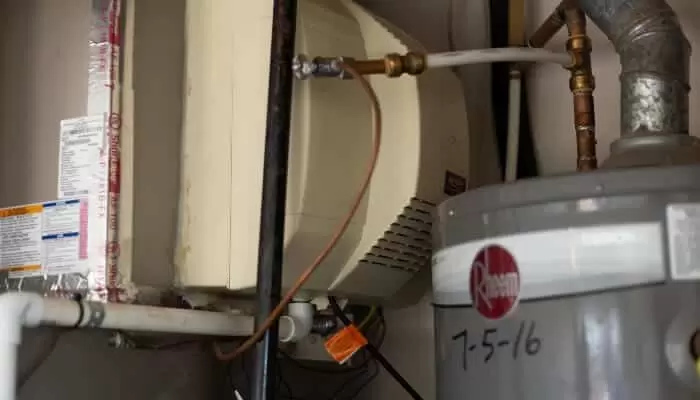 Why Does Your Home Need A Humidifier?
If you live in the more parched parts of Texas, you may want to consider having a humidifier installed. Humidifiers can help regulate the humidity in your home to healthy levels for both you and your things. When humidity levels are too low, your health can be negatively impacted as can your home furnishings, as overly dry air can cause wood to splinter and crack.
How Does A Whole Home Humidifier Work?
A whole-home humidifier is typically installed directly into your heating and cooling system. As air flows through your system and ductwork, a whole home humidifier imparts moisture into the air before it moves into your individual rooms. This process the humidity level throughout your home to increase to a comfortable level. When you are running your HVAC system constantly to maintain the temperature in your home, a humidifier can help you maintain healthy numbers.
Whole Home Vs. Single Room Humidifiers
A whole-home humidifier has more benefits than a standard single-room humidifier, since it can address your entire home's humidity. However, a single-room humidifier can be helpful for your bedroom if dry air symptoms are making it hard for you to sleep. If your whole home suffers from dry air, the most effective way to fix the problem is to get a whole home humidifier installed directly into your HVAC system.
Whole Home Humidifiers Carry Many Benefits!
Just some of the advantages of having a whole-home humidifier include:
Your home's humidity level is healthier.
Your home's furniture and furnishings are protected.
It reduces your risk of colds or sinus infections.
It helps you save on heating bills.
It's an opportunity to improve your home you shouldn't pass up. To find out more about getting a whole-home humidifier installed, message us online or call  806.795.1207  today!