Get In The "Zone" With A Zoned HVAC System For Your Lubbock, TX Home
If you notice particular areas of your home are cooler or hotter than the others and you want more control over the temperature of your individual rooms, you should consider getting a zoned HVAC system. Zoning systems allow you to gain finer control over each room's temperature to improve your overall comfort. If your family members prefer different temperatures or you want to save money on heating and cooling costs, HVAC zoning is a great solution. To get a zoned HVAC system, give us a call at 806.795.1207 today!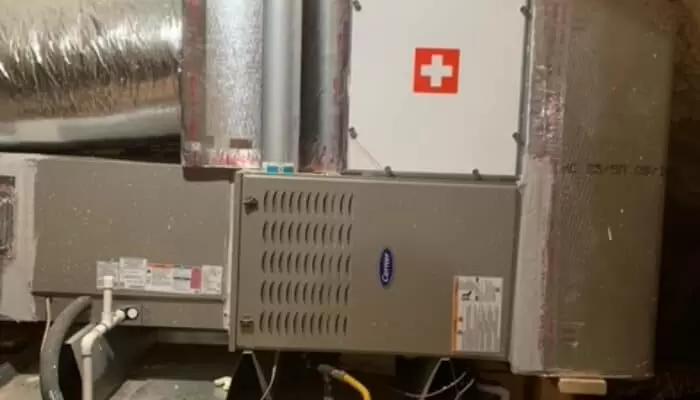 What Are The Advantages Of A Zoned HVAC System?
As we mentioned above, there are many reasons you may want to consider getting a zoned HVAC system, including:
You want to save money on your monthly energy bill.
You have one or more rooms in your home that you do not regularly use.
Some of your rooms stay warmer or cooler than others.
In some cases, HVAC zoning can even help reduce the spread of allergens throughout your home, improving your indoor air quality.
How Does A Zoned HVAC System Work?
Zoned HVAC systems work to heat and cool your home in a customizable way. Unlike traditional HVAC systems, zoned systems can heat or cool parts of your home to different temperatures. The zoning system uses dampers to allow only the right temperature air to pass through to each room rooms. Each zone has its own control panel with which you can set the temperature you would like that room to be.
How Many Zones Does Your Home Need?
To determine how many zones you will need for your home, you should think about the number of rooms you have, how many floors you have, the height of your rooms and the total square footage of your home. It is generally recommended that you have at least one zone for each floor. At Hart Heating & AC, we make the process easy by evaluating your home and letting you know how many zones you need for ideal comfort.
The Comfort You Need, Exactly Where You Need It!
Some of the many additional benefits of a zoned HVAC system include:
You are able to heat and cool your home more efficiently.
Your HVAC system is able to last longer.
You can heat and cool rooms to different temperatures.
You cut down on excessive energy use.
To find out if a zoned HVAC system is the right choice for your home, message us online or call  806.795.1207  today!