Keep Your Family Safe With Carbon Monoxide Detectors For Your Lubbock, TX Home
Carbon monoxide detectors are an invaluable investment for your home's protection and safety. Getting the correct carbon monoxide detector for your home is extremely important. Not only can carbon monoxide poisoning make you sick, in some cases it can be fatal. If you have a fossil-fuel-burning appliance, you should ensure that you have at least one or more carbon monoxide detectors inside your home. To find out more about getting a carbon monoxide detector installed in your home, give us a call at  806.795.1207  today!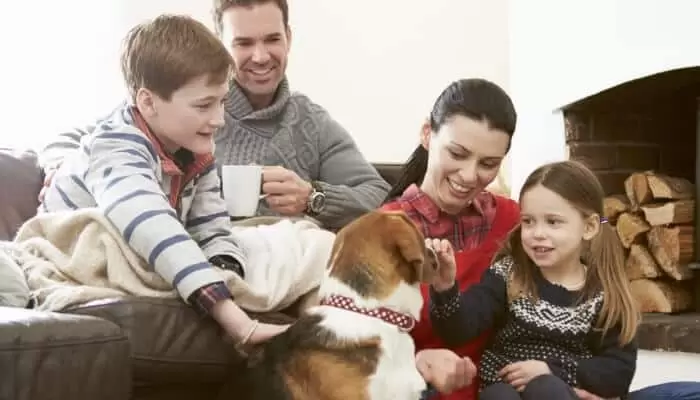 How Does A Carbon Monoxide Detector Work?
Carbon monoxide detectors can vary in how they work, but will generally signal an alarm if they absorb, detect or come into contact with carbon monoxide. Most carbon monoxide detectors utilize technology that triggers an alarm after a chemical reaction takes place within the device. Biometric sensors use a gel, metal oxide semiconductors use silica chips and electrochemical sensors use chemical solutions.
How To Recognize A False Alarm
Some homeowners may not know the frequency with which you will hear beeps when your carbon monoxide detector is going off versus it having dead batteries. If you hear your carbon monoxide detector beeping around one beep per second, you should not mistake this alarm for a dead battery and you should evacuate your home. However, if your carbon monoxide detector is beeping once every minute, you most likely just need to change the batteries.
Where Should You Place A Carbon Monoxide Detector In Your Home?
When you are trying to determine where you should place your carbon monoxide detector, you should locate the appliance you intend on using it for. It is best to place a carbon monoxide detector around 5 feet above the floor or on the ceiling a few feet away from your stove, fireplace or furnace. Placing the carbon monoxide detector directly above or near the appliance can cause the carbon monoxide detector to be inaccurate.
Make Sure Your Family Is Protected Today!
The number of carbon monoxide detectors you should have will vary by household. You should have at least one carbon monoxide detector placed on each floor of your home. You should also ensure that each bedroom has a carbon monoxide detector near it. If you have a garage, you should place one right by the door to the garage. You should also make sure that you have one located near fossil fuel-burning appliances. To find out more about our carbon monoxide detector services or to get answers to your questions, send us a message online or call  806.795.1207  today!